Let's Talk
Speak with customers so they can hear you.
From business-to-consumer to business-to-business, we specialize in reviewing, creating, and delivering high-touch customer experiences in the form of impactful, meaningful customer dialogue.
We thoroughly review current customer experience maps and observe real-time interactions to identify crucial customer "moments of truth." We then create an appropriate new customer communications strategy within the unique voice of your brand to align future results with your business goals.
If you prefer, we can match you with a perfect new vendor for your upcoming domestic and global programs. By tapping into our trusted vendor network, we can bring you premium and appropriate competencies for results that are on time and on budget. Every vendor we recommend comes to you with the kind of successful partnering and experience we've been bringing clients time and time again.
Close the gaps and give your representatives more to stand on.
Our training and coaching are tailored to address the specific needs of your representatives to fill gaps in your current programs and to further your distinctive brand voice.  From every perspective, we have an impressive track record for improving service quality and driving priority business results.
With over 60 years of cumulative experience directing representatives in inbound/outbound sales and service, we know a thing or two about delivering conversions that drive performance. By applying a holistic marketing review, results-oriented program implementation plan, and channel optimization strategies, we can effectively focus on high conversion rates, low acquisition costs, high agent utilization, life time customer value, usage, saves, cross-sell, and overall satisfaction.
To further improve on representative performance, we offer training and coaching to target key skills including call control, listening, empathy, dispute management, and more. At the same time, we build the agent's business acumen, knowledge base, and confidence. All of which is monitored and measured in real time, every step of the way, to ensure success.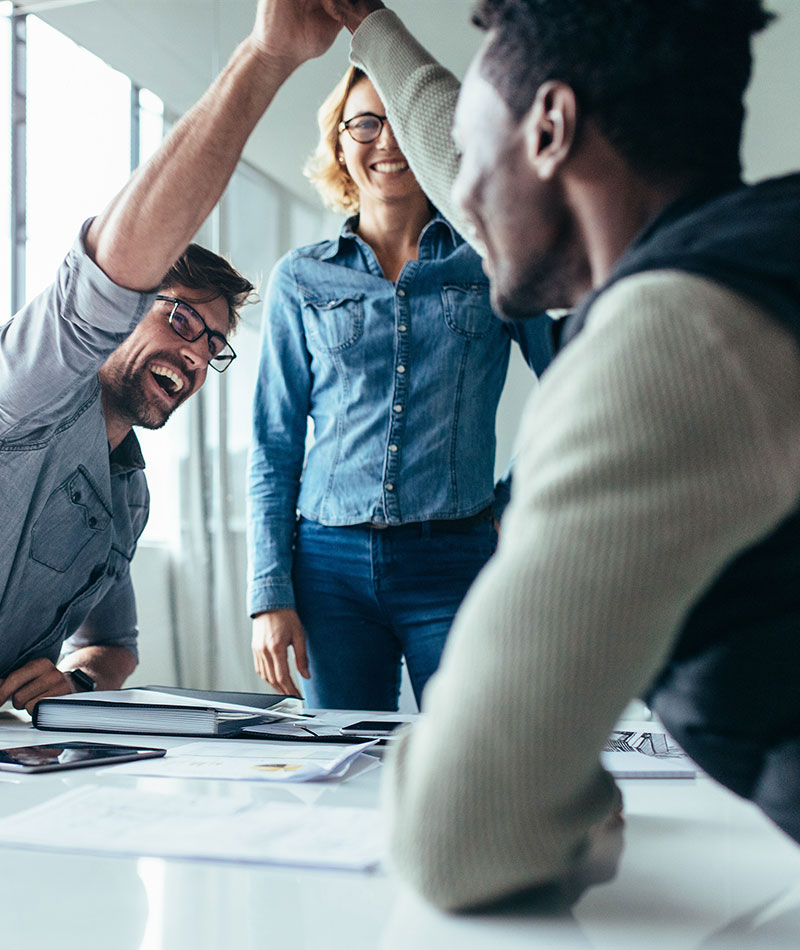 And, to make sure what the agents learn is effectively delivered, we work on conversation skills including brand voice development, customer insights integration, building consultative dialogues and relevancy. We also create and implement scripts for direct interactions and conversation guides for more organic momentum and engagement.
When vendors give you more, you have more to gain.
We leverage an extensive network of service providers to ensure that each of your programs are well-matched with a vendor partner who can deliver on both budget and goal expectations. We also provide end-to-end management of any existing service relationship to achieve all program performance objectives on your behalf.
Our involvement in your current end-to-end call center performance and management can start with ensuring your satisfaction negotiating older or new contracts to deliver consistently and effectively against your desired business objectives. Then, we'll help manage the partner at all levels and across all functional groups to be sure they deliver as expected.
And, to avoid flash-in-the-pan results, we can roll out high-touch customer experiences across customers' life cycles, introduce proactive and reactive communication, training, and coaching, and optimize channels for increased marketing performance.